ABOUT GITT INSTITUTE
GITT Institute (within the TOP project) is the first and only institution dedicated to the research and professional training of the Governmental and Institutional Travel and Tourism (GITT) sector. The entire training content is based on the international GITT standard (Standard-GITT), to meet the requirements and needs of GITT users.
Our training programs are aimed at educating, training, specializing and generating talent in all agents involved in Governmental and Institutional Travel and Tourism, from governmental Travel Units, workers of embassies and consulates themselves, to suppliers of accommodation, transportation or cuisine that provide their services in these trips.
SPECIALIZED TRAINING RESULTS IN IMPROVED MANAGEMENT PROCESSES
GITT Institute aims to provide our *users* with the necessary tools to achieve maximum efficiency in the organization of Governmental and Institutional Travel and Tourism.
To this end, we offer companies, governments, large institutions and professionals in the sector a range of courses and academic programs that will help to ensure their professionalization in this new GITT sector, leading to an improvement in management processes and customer service in general.
Our training offer varies both in duration and content, allowing us to adapt according to the needs of each entity.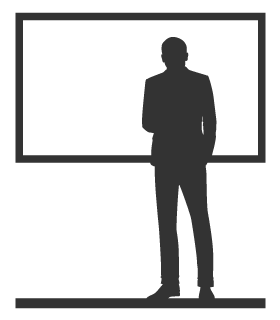 SOFT SKILLS
4-6 hours
Short course to explore and learn about a key element of a competency, skill, or knowledge área.
MODULE
15-20 hours
Introductory course in a specific subject of the sector without specialization or professionalization in the subject.
SPECIALIZATION
30-40 hours
Course oriented to the specialization in a concrete competence of a specific professional area.
PROFESSIONAL
60-80 hours
Course with cross-cutting training program within the different areas of the governmental travel sector.
EXPERT
15 ECTS / 3 months
Course to broaden and improve the knowledge, and professional specialization of the student.
POSTGRADUATE
30 ECTS / 1 semester
Course with the widest academic scope aimed at the specialization and professionalization of students.
MASTER
60 ECTS / 1 academic year
Course for the specialization of students in various subjects through different training itineraries.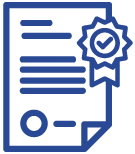 A TAILOR-MADE PROGRAMME
We can design a tailor-made training program for you, your institution, company or organization.